Nurturing the Mind and Soul of the Group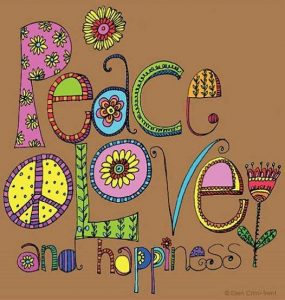 Developing easy ways to govern a group in a non-hierarchical style is the subject of this simple yet powerful approach, tested in hundreds of small groups. This pamphlet outlines the theory of paradigm shift, describing the roles that make meetings flow and procedures needed for balancing the completion of tasks with bonding and morale of group members.
This very concise pamphlet was developed by Elizabeth and Robert as an aid to the many group members they have taught during hands-on workshops.
Free Download of the Shared Leadership Pamphlet
Pacific Central District Women and Religion Shared Leadership Booklet
This 22 page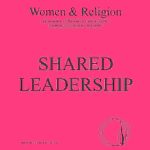 booklet is filled with Shared Leadership concepts in the hopes they become a regular part of our meeting life.
Buy a copy: www.uuwr.org/new-store/books/231-shared-leadership